New Zealand's most sacred stone: Pounamu greenstone (jade)
Pounamu Greenstone, also known as New Zealand jade, is found in the foothills of the Southern Alps behind Hokitika in the West Coast region.
One of these pounamu fields is the Arahura. The Arahura River is the home of pounamu and some of the most beautiful stones man can find.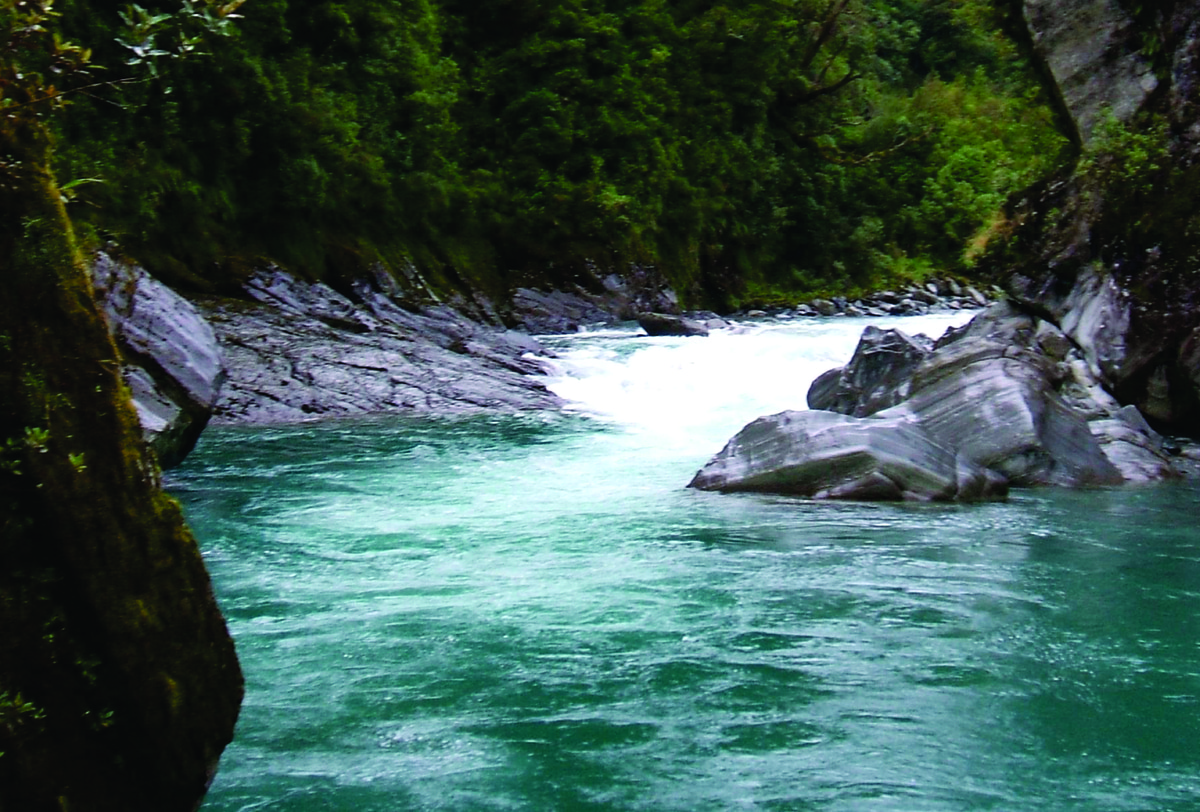 Heritage Jade in Hokitika is where you will find this beautiful pounamu designed and carved exclusively by Colin Davidson.
Colin Davidson is of Ngāi Tahu descent from local Iwi Te Runanga O WaeWae. 
Colin is one of the few carvers that both gathers and shapes this sacred stone for you.
He is a skilled, professional carver creating art works, jewellery, and gifts that are held in the highest regard.